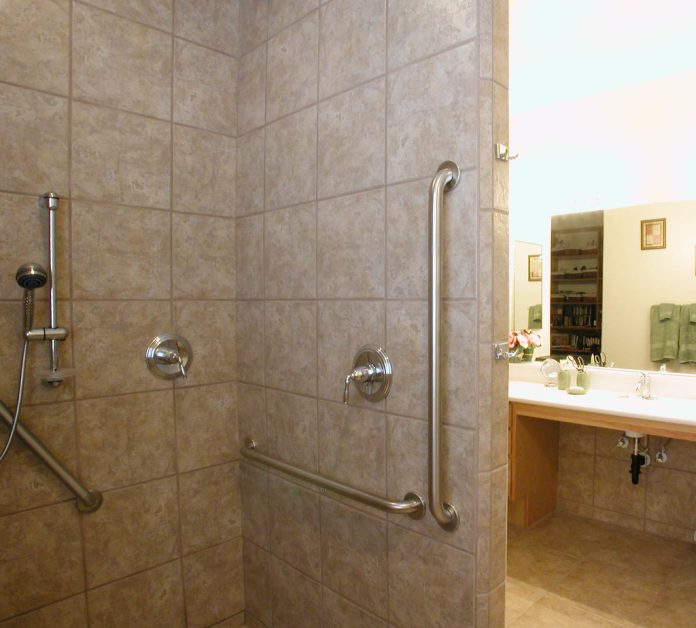 There is no doubt that your bathroom showers should be a place of refuge from the outside world. Where you can easily relax and refresh yourself at the start and end of each day. Therefore, the environment of the shower space should be inviting and relaxing. However, if it feels out of date or in poor condition, then a shower makeover may be necessary. Showers spaces may have various sizes and styles, but one thing is too sure: these can transform your bathroom's entire looks and feel. That's why if you even go for the small changes, it will have a huge impact on the aesthetics of the bathroom. If you are planning to add a bathroom shower or want to makeover the one you already have, then it is worth a while to have important information about it.
In this blog, we are going to discuss a few important things that you must know before starting a shower makeover.
Costs of Bathroom Showers Makeover.
For most people planning for a bathroom showers makeover, costs are the most important factor. Therefore, it is important to know what the shower installation costs. According to home experts, the costs of a varies greatly. It depends on various factors, like the type of showers you want to install, etc. Generally, the complete shower installation will cost around £ 3000 on average. However, the minimum costs will be around £ 1200. The different factors that play a decisive role in increasing or decreasing the costs include
The total covered area of shower space.
Type of shower area you are looking for. (Standard or Luxurious)
Are you planning to hire someone or doing it yourself (DIY)
Time Required for Bathroom Showers Makeover.
Again, it depends on various factors; therefore, difficult to provide you figures. However, we have found that a small bathroom in the UK generally takes around 20 days for a complete makeover with some research. If you have a medium of a large bathroom, then it will obviously take a bit more time.
Is Shower Bench a Good Idea?
Installing or building a shower bench in the shower area can have various benefits. But before you decide in favor of it, you must have a clear idea why you actually need it. For example, some people may like to keep a leg on it for shaving. For many others, the reason can be a place to sit down. That can be even more helpful if you have elderly in your home who have difficulty moving. Moreover, it can also help you to hide away bathroom essentials behind its wall. Generally, shower seats can have recommended as having 19-inch height.
Choosing the Bathroom Shower Kits and Accessories.
Choosing bathroom shower kits and other accessories should not be very difficult. However, it is only possible basic information on how to choose them. The first thing that you should consider while getting accessories is the type of looks you want in the bathroom. For example, the shower heads are available in contemporary and traditional styles. Think about the type of finish you want with it. Should it be chrome, bronze or nickel, etc.? It is also important that everything you want in the shower area should be properly researched. For example, you can check various styles and designs of products and, before finalizing them go through the reviews carefully. In addition to that, check the costs whether it fits within your budget or not. These things will help you get the best shower as per your expectations.
Final Thoughts about Bathroom Showers.
The bathroom shower makeover project can help you transform the entire look of the bathroom. It will also improve the practicality and functionality of the space. We have provided the answers to the most important questions that you may have in your mind about them. You can check the latest shower kits and accessories at the Royal Bathrooms online store on the UK`s website.
Apart from this if you are interested to know more about Bathroom Renovation Ideas then visit our Interior Design category.
Bathroom showers are also a huge culprit of mold in your bathroom. Please see the information below for help preventing and fighting mold in your bathroom.
Provided by JMP Plumbing – professional drain cleaning mckinney tx