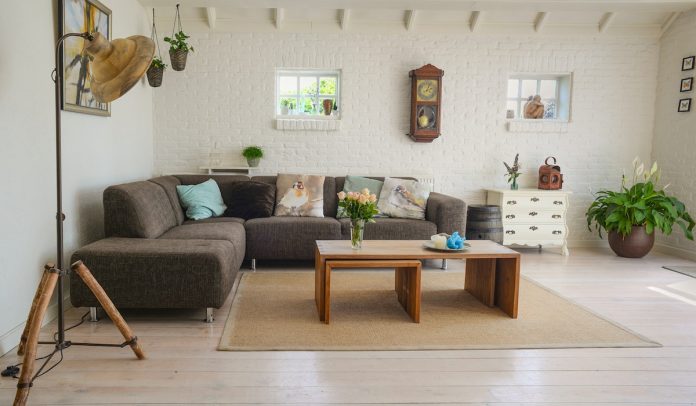 Running a successful Airbnb is hard work, but it can be incredibly rewarding when guests feel comfortable and have an enjoyable stay. Knowing how to provide a great guest experience can make all the difference in creating loyal customers that will come back again and again. Whether you are just starting your journey as an Airbnb host or have been providing rentals for years, these tips will help ensure you give each guest the best possible service.
1. Make Sure Your Property Is Clean and Welcoming
Cleanliness is essential for providing a great guest experience. Ensure all linens and towels have been freshly laundered and that the floors are free of dust, dirt, and other debris. If you have carpets, ensure they have been vacuumed or steam-cleaned recently. Also, ensure any furniture or appliances in the property are in good working order. Finally, add a few personal touches, such as scented candles or fresh flowers, to give your home an inviting atmosphere.
2. Provide Detailed Instructions for Guests
When you have clear instructions for your guests, they are more likely to enjoy their stay and have fewer questions or issues while they're there. Ensure you provide helpful information such as the Wi-Fi password, checkout details, and any useful local knowledge that could make their trip easier. Including a contact number or email address in an emergency can also be helpful.
3. Be Available for Questions
Being responsive to guest inquiries before their stay will help you build trust and create a positive impression immediately. Ensure you provide clear instructions on how guests should contact you if they have any questions or need assistance during their stay. Finally, if there are any issues during their stay, address them quickly and professionally. This will ensure that all your guests feel comfortable and safe on your property.
4. Follow Up After Their Stay
Showing your guests that you value their patronage and appreciate that they opted to stay with you is a powerful way of demonstrating how much you care. You could send a survey or questionnaire so the guest can provide feedback on their experience at your property.
This will give you valuable insight into ways to improve your services as an Airbnb host and encourage repeat bookings. You may also want to consider offering a discount code for future stays as an incentive for providing honest and helpful feedback.
5. Offer Personalized Touches
Giving guests a unique and personal experience can set your rental apart from others. Think about what amenities you could offer to make their stay more enjoyable. Small luxuries such as fresh towels, organic toiletries, complimentary snacks, or local beers are all great ways to show appreciation for them choosing to stay in your home. On special occasions, you can also surprise your guests with a special gift to make their stay even more memorable. This way, you can make sure your guests feel special and appreciated for choosing you as their Airbnb host.
6. Showcase Your City
Showcasing the best of what your city offers is a great way to ensure guests have an unforgettable experience. Sharing information about hidden gems, local culture, and customs or insider tips on activities can help provide them with an authentic travel experience they won't soon forget.
You could also create maps or itineraries highlighting nearby attractions and points of interest so guests can plan their days accordingly. This will give your guests a better understanding of the area and ensure they don't miss out on any must-see spots during their stay.
7. Entertainment
Making sure your guests have plenty of entertainment options can go a long way in making their stay more enjoyable. Researching different movie streaming and television providers in the area can help you find the best options for your guests. You may also consider providing books, games, or other activities they can enjoy during their downtime.
8. Respect Their Privacy
Finally, it's important to remember that your guests are looking for a private and comfortable experience during their stay in your home. They shouldn't be disturbed unless necessary, and interactions should always be consensual. Ensure you respect their privacy by not entering the property without permission and limiting contact unless necessary. This will ensure your guests feel safe and secure during their entire stay.
Conclusion
Creating a great guest experience in your Airbnb can be rewarding and enjoyable. Following these tips will help ensure that all of your guests have an unforgettable stay, making them more likely to leave positive reviews and recommend your property to their friends and family. With the right knowledge and dedication, you'll be able to provide your guests with a memorable and enjoyable experience they won't soon forget.
Apart from this, if you want to know about 5 Carpet Cleaning Mistakes to Avoid then please visit our Real Estate category