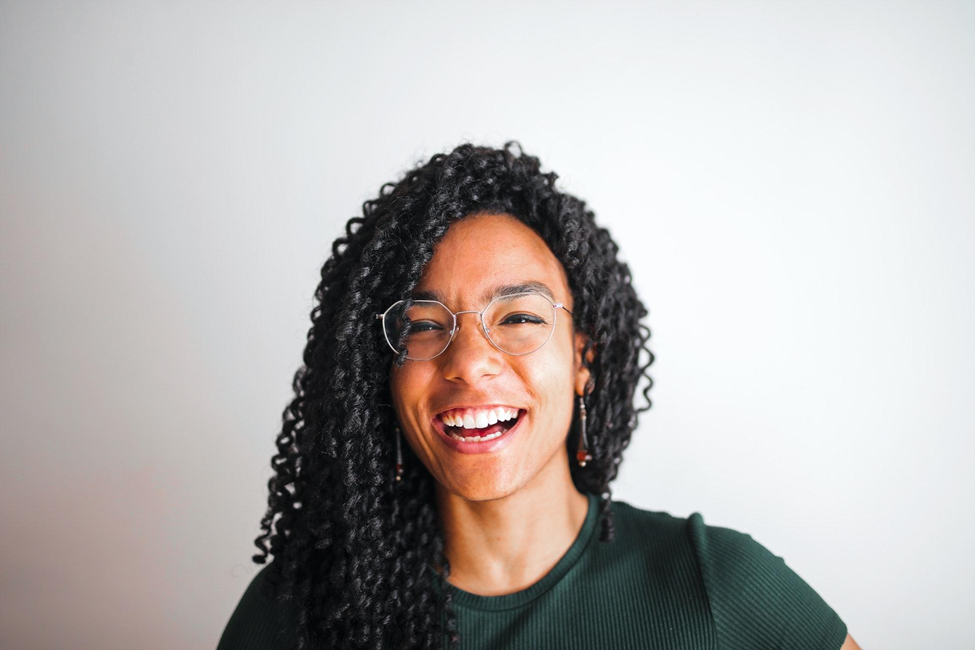 Image via Pexels
There are moments in life when you may have to make a transition that drives change. While these times can seem challenging, you can take advantage of the chance to do things differently – this guide from Homeadow can help you get started.
Beginning Anew
Big changes, such as moving to a new place, starting a new job, or having a health scare, can cause you to re-evaluate your choices and do things in a new way. Think about the way that moving to a new place can impact your relationships, career, and health, and take action steps to make those changes work. Writing down a plan can make a complicated process seem much simpler.
Ending Negative Relationships
Getting away from friends who bring you down or family members that have hurt you can be a refreshing experience and can encourage you to make big changes in your life for the better. In some cases, particularly in smaller towns, the possibility of running into an ex, or the inability to get away from them, can create anxiety and encourage negative memories to resurface. Going to a new place can reinvigorate your dating life and help you to see love or friendship from new perspectives and positive outlooks.
Change Careers with a Resume and a Business Card
Being in a toxic work environment has several detrimental effects. It's unhealthy to be subjected to an unnecessarily stressful or even abusive work environment on a daily basis. You might decide to go to a new town or company and leave the negativity behind. Or, you might be considering a new career entirely. Either way, a new job can be great for your mental health.
Writing a great resume is crucial to impressing potential employers and getting your foot in the door. It's important to keep it concise and focused, highlighting only the most relevant information that advances you as a top candidate for the desired position. Make sure to have a professional tone and be clear and organized about what knowledge, expertise, and achievements you bring to the table.
A well-designed business card can be a powerful tool when it comes to job hunting. Not only does it provide potential employers with your contact information, but it also shows that you are professional and take your career seriously. A business card can help you stand out from other candidates, and it gives the employer something tangible to remember you by. If you're looking to create a business card that will make a lasting impression, consider using a business card generator. These tools make it easy to design professional-looking cards that reflect your personal brand and style. With just a few clicks, you can create a card that will help you land your dream job.
Getting Healthy
Part of a change in environment can be a change in your daily lifestyle and eating habits. Eating healthier may be easier once you've removed yourself from a job or social environment where a lot of unhealthy food is available on a consistent basis. Additionally, signing up for a membership at Planet Fitness can help you develop an exercise routine that you're likely to stick with for the long haul.
Expand Your Hobbies
Expanding your horizons doesn't just have to be in the physical sense, you can also develop a new interest. Hobbies can be of great benefit both to your mental health and your social life. Plus, moving to a new place means you might go somewhere where your newfound hobby is more popular or socially acceptable.
Bad Habits Die Hard
It can feel very difficult to get rid of bad habits when you're stuck in the rhythm of life. Whether you're moving, starting a new job, or simply reassessing your social circle, it can be a wonderful opportunity to stop doing things you dislike and begin cultivating healthy, positive routines.