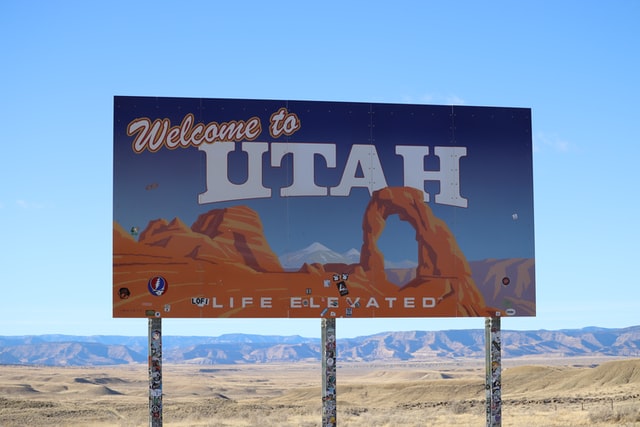 Moving to a new state can be exciting, but it's also challenging. Starting over from scratch in an unfamiliar place, learning new driving routes, and figuring out how to navigate local services can all take their toll on you. This is especially true if you have limited support systems or are moving away from friends and family who helped make your previous town feel like home.
Preparing for the challenges of moving cannot be easy without the right information and support network. Many people underestimate the stress that moving can cause and end up feeling overwhelmed. You can successfully move into a new state with the right mindset, planning, preparation, and execution! Here are some tips:
1. Don't Do Everything at Once
Moving is a lot of work, and you may feel overwhelmed and need a break once you've completed the physical move. Because of this, it's important to pace yourself and not try to do everything at once.
Remember that you will have to make a lot of phone calls and gather a lot of information about utilities, school districts, insurance policies, the driving requirements for your state, and more. It's best to take it one step at a time so that you don't end up feeling like you have too much on your plate at one time.
2. Organize and Declutter Your Belongings
No one likes to move, but it's an inevitable part of life. As a result, getting ahead of the curve and preparing for your move as early as possible is important. One way to do this is to organize and declutter your things so that you can efficiently pack them and move them out of your home.
When decluttering, it's important to ask yourself two questions: "Do I need this?" and "Do I use this?" If you don't need or use something, it needs to go. If you own valuable items, like antiques or collectibles, you may also want to consider getting them appraised and insured before moving.
If you only have a few weeks before your move, you may not have enough time to declutter and pack your things. In this case, you can store some of your belongings with a self-storage facility or hire a professional organizer to help you get things in order.
3. Make a Moving Checklist
A moving checklist is a great way to ensure you've thought of everything you need to do before, during, and after your move. It's best to create a checklist specific to your needs and situation. When moving to a new state, there are a lot of different factors to consider. You'll want to ensure you have all the information you need to complete your move.
For example, you'll need to understand the process for licensing your car, registering to vote in your new state, and learning where to go for driver's license renewals. You'll also want to consider utility hookups, insurance policies, and more. Make sure to include all of these details on your moving checklist so that you don't miss out on anything important.
4. Use Technology to Your Advantage
Moving to a new state means you'll want to approach your transition as smoothly and easily as possible. One way to do this is by using technology to your advantage. For example, you can use online tools to gather information about your new state, including car registration requirements, state-specific driving laws, and property-related sites with information about houses for sale in New Orleans.
You can also use online tools to gather information about local schools or even find out if there are any scholarships that you might be eligible for during the process. You can even use technology to make your move easier by hiring a moving company to transport your belongings. You can also use technology to keep in touch with your friends and family in your old town.
5. Have a Small Celebration
When you finally move into your new home, you may feel like it's not an occasion worth celebrating. However, taking time out of your busy schedule is important to enjoy the moment. You might consider throwing a small housewarming party with some of your new neighbors.
A small celebration can help you feel more at home in your new place. It can also help you make new friends and feel more integrated into your neighborhood. After all, moving is a big undertaking. While it can be challenging, it can also be exciting.
Final Thought
Following these tips can make the transition to a new state smoother and more enjoyable. And who knows? Maybe after a short adjustment period, you'll reflect on this as the best decision you've ever made!
Apart from that if you want to know about then visit our Tech category.